AILE DG-01 TIGHT SEAL FILL CAP 4"
Tight-Fill Top-Seal Caps are installed on top seal adaptor, when not in use, to prevent gasoline vapors from escaping and to prevent water, dust, and debris from entering tank.
The DG-01 is designed to mate with 4" LJQ-01 TopSeal Adaptors.
Heavy duty and corrosion resistant, the body is made of PA66 to help eliminate rust and oxidation for a long maintenance-free life. The toggle lever distributes downward pressure to compress its Buna-N gasket evenly, assuring a positive, water and vapor-tight seal.
The DG-01 can be locked with a padlock or wire seal.
MATERIAL
Cap & Link: Pa66
Pins: Stainless Steel
Gasket: Buna-N
Color: Black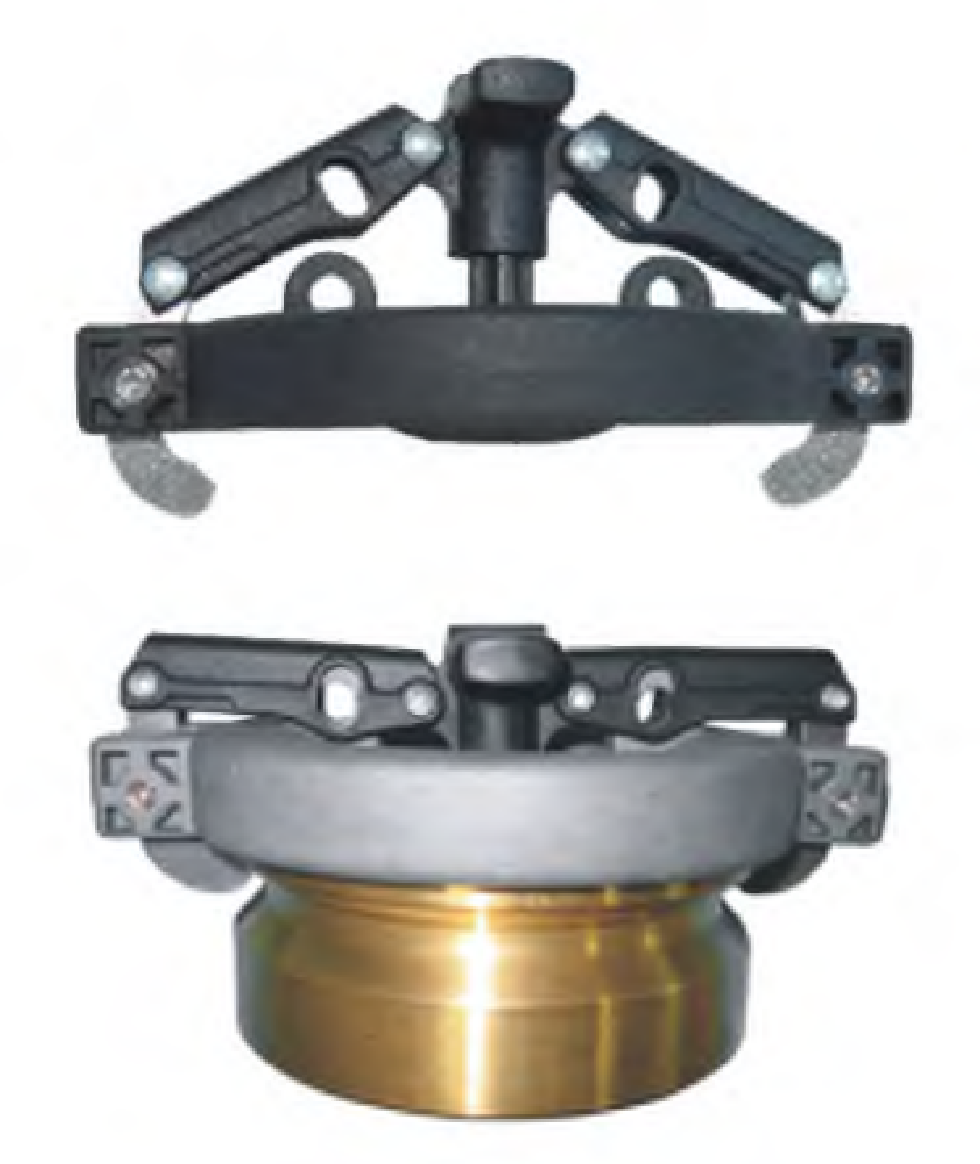 ---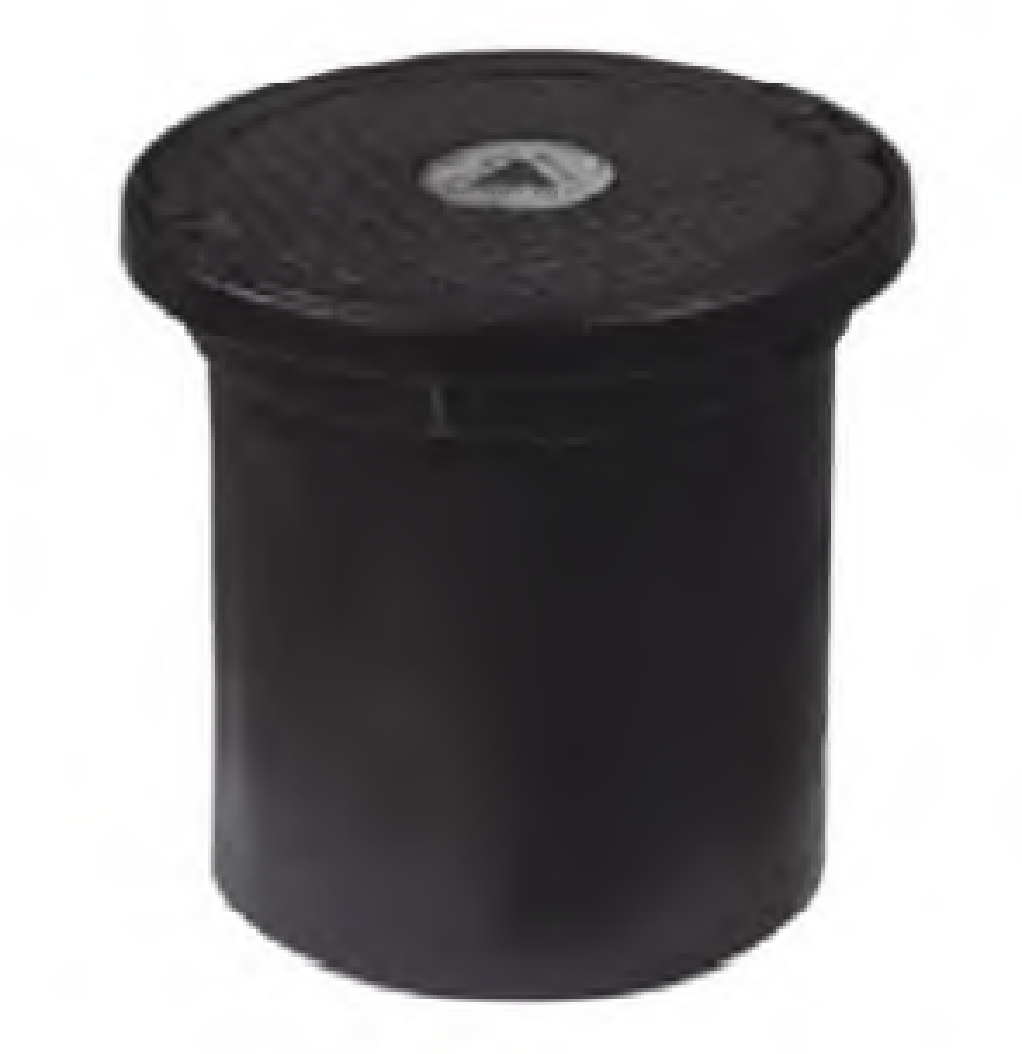 AILE DKG-MWM-10 WATER MONITORING WELL
These manholes are equipped with strong cast iron boltdown lids to provide a "limited access",watertight seal to prevent driveway contamination from entering manhole,and a heavy duty cast iron rim for street traffic. A distinctive triangle design and words, "Do Not Fill-Test Well" are cast into the cover to meet API specifications.
MATERIAL
Body ring: Cast iron
Cover: Cast iron
Skirt: steel (104AOW/MW)
Gasket: Buna-N
FEATURES AND BENEFITS
Painted ductile iron lid and rim.
Heavy-duty, 100% welded skirts available.
Bolt-down units have water-tight lids.
Stainless steel bolts.
Secure Cover - Two recessed, self-aligning stainless steel bolts with O-rings secure cover to the body ring.
Prevention Against Surface Water Contamination - A gasket located in the ring prevents contamination from rain water or during washdown.
Maximum Load Bearing Capacity - Cast iron covers and body rings are heavily ribbed to ensure maximum load bearing capacity.
Full-Size Internal Diameters for Maximum Access and Working Area.
Highway 20 Rated (H20) - All AILE spill containers and manholes exceed the requirements of the Highway 20 rating.
Individually Boxed for Ease of Handling. Galvanized Steel Skirt and Three Recessed Stainless Steel Bolts.
---
AILE FYRQ-01-801 THREAD-ON SPILL CONTAINER
AILE Spill containment Manhole is designed to prevent spilled product from entering the soil near the fill and vapor return riser connections on underground storage tanks during normal tank filling operation, or in the event of tank overfill. The spill containment catches spillage to help prevent soil contamination and ground water pollution. AILE Thread-On Spill Containment Manhole is generally used on new tank or riser pipe installations.
MATERIAL
Cover: Cast iron/Aluminum
Mounting ring: Cast iron
Bellows: Polyethylene
Base: Compound Fiber
Clamps: Stainless Steel
Seals: Buna-N
FEATURES AND BENEFITS
Easy installation • Reduces job-site time and installation costs. Thread-On Spill Containment screw directly onto 4" NPT or BSP risers. No external connections to make; adjust the final grade height and support the unit with backfill.
Integral Pull-to-Open Drain Valve - Allows high-speed drainage of excess product into the tank. Designed with a conventional self-cleaning seal and removable screen for easier component cleaning.
Capacity - Available in a true 5 gallon capacity.
Rain-Shedding Cover • Available in cast iron, this unique design incorporates a seal in the underside of the cover. The seal seats between 2 dams on the mounting ring to prevent surface water from entering the spill container.
Fuel Compatibility • Designed to accommodate the fuels of the future, including methanol, ethanol and fuels with MTBE additives.
Heavy-Duty Mounting Ring - The angled ramp design offers superior protection against snow and conductive. A rugged optional cast iron base is also available.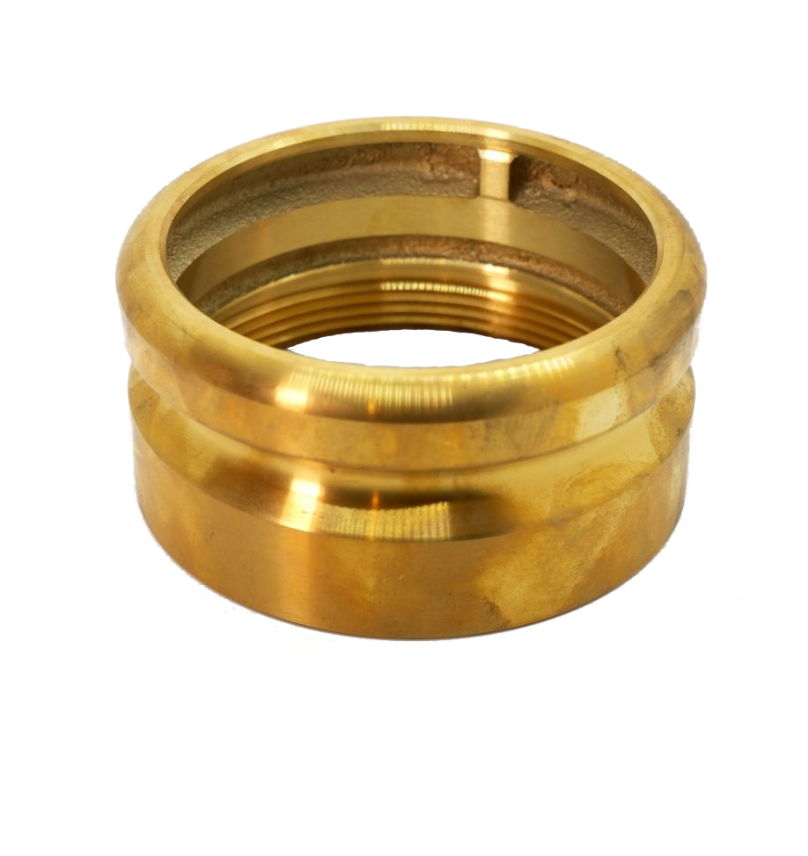 Brochure:
https://neobros.com.ph/sites/default/files/Shanghai%20AILE%20Service%20Station%20Parts%20%281%29_2.pdf