COMPANY OVERVIEW
WHO WE ARE
Our History
Derived from the words "Neo", denoting New, and "Bros", which means Brothers, Neo Bros sustains to embody the continuing aspiration of its founding brothers - to Innovate, Elevate, and Impart. With adherence to the company's mission, it perseveres on taking its chosen fields of Petroleum, Industrial, Engineering, and Hardware products and services to the next level.
Core Values
Neo Bros exemplifies honesty, integrity, innovation, value-adding, and dependability to uphold its mission of providing customers with good-quality, reliable, and prompt product and services; and to further translate its vision of becoming the the leading and preferred supplier, seller and service provider of gas station products and equipments in the Philippines.
WHAT'S HAPPENING
NEWS & UPDATES
Featured news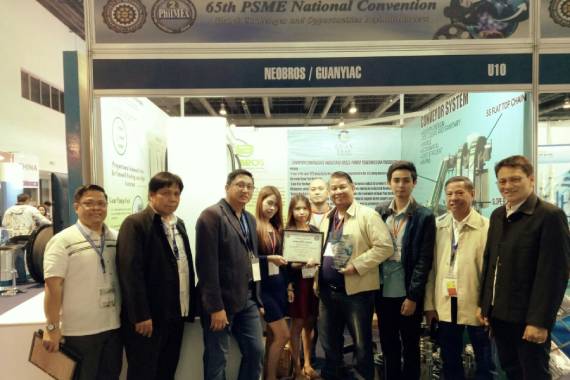 Neo Bros Ventures Corporation took part as an exhibitor on the recently concluded 65th...