TLS EXPRESS INVENTORY SOLUTION
Gain direct access to critical tank information, including fuel volume, ullage space, and temperature without disrupting your site operations. The TLS Express Bundle offers automated wet stock inventory at the site with remote access. Water monitoring capability, LCD display on the gauge and Static Leak Detection (SLD) options are also available.
No need to wait for manual dipping anymore, with our field proven technology that provides best-in-class performance, quality and reliability.
BENEFITS OF AUTOMATION
Avoid costly fuel run outs and overfills
Access critical tank information real time, from anywhere
Streamline operations with custom notifications and detailed reports
Eliminate paper inventory records
Gain piece of mind about your tank integrity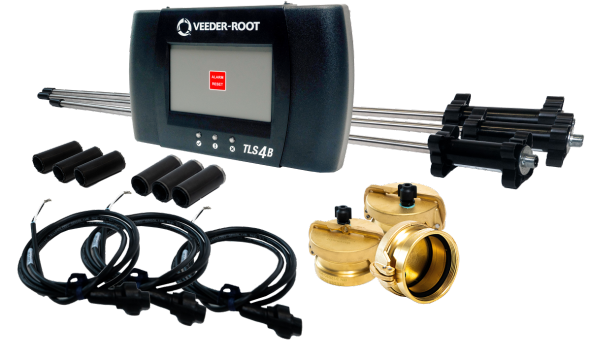 INCREASE EFFICIENCY WITH REMOTE CONNECTIVITY
Whether you need to remotely access or configure your automatic tank gauge from a computer, or you want to check fuel inventories and alarms from your cell phone or tablet, the connectivity features needed to get the job done come standard.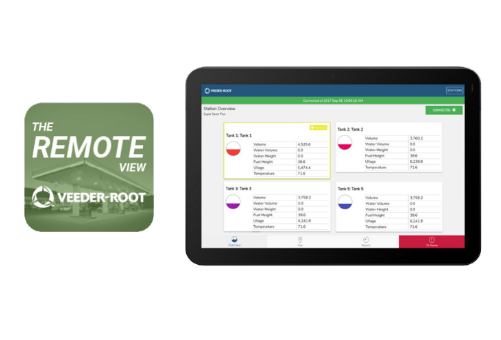 THE REMOTE VIEW APP
Use this app inside the store to provide a real-time connection to fuel inventory and alarms (both audible and visual). Available for free on iOS and Android devices.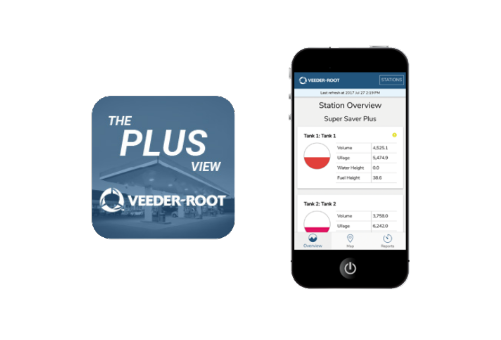 THE PLUS VIEW APP
Provides a quick overview of a station. It is similar to THE REMOTE VIEW app and is intended for more remote or mobile applications. It automatically pulls data every 15 minutes for checking status and gathering data without pulling a constant stream of data. The app provides Current Inventory, Active Alarms, and Last Delivery and is intended for on-or off-site use. Available for free on iOS and Android devices.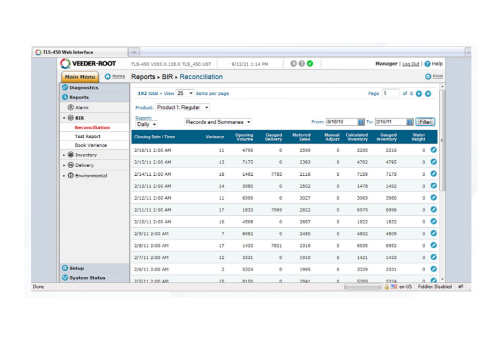 WEB-ENABLED INTERFACE
Provides browser-based access to the ATG with almost all functionality that is available on the TLS graphical user interface. Gain remote access to your ATG from any device, anywhere, as if you were standing in front of the ATG with the Web-Enabled interface. View all active alarms, inventory data, deliveries, access and change configuration, and view compliance reports
ADVANCED FEATURES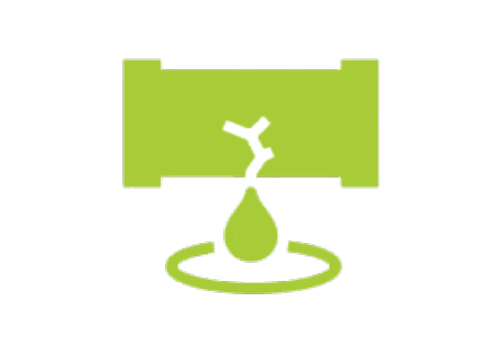 CONTINUOUS STATISTICAL LEAK DETECTION
Sophisticated statistical analysis that continually tests for tank leaks. During each idle period, data is collected for a highly accurate leak detection database. Allows for continuous site operation.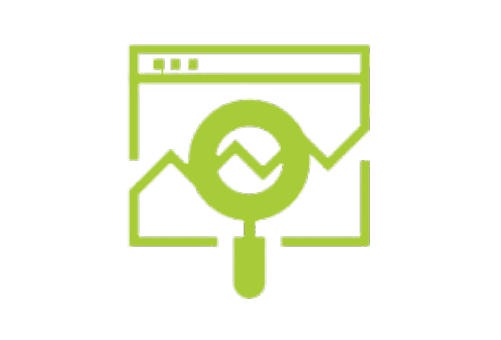 Time Sudden Loss
Peace of mind offered by continuous monitoring of inventory loss due to theft during quiet periods.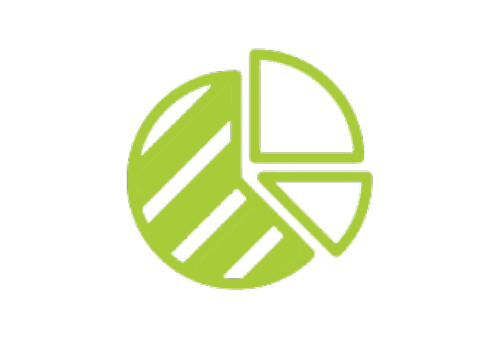 ACCUCHART™ BIR/HRM
AccuChart™ Tank Calibration software creates a precise tank chart to further reduce fuel variances. Utilise multiple reconciliation features to track all fuel inventory as it enters or exits in each of your underground tanks, regardless of delivery or dispensing activity
Brochure:
https://neobros.com.ph/sites/default/files/TLS%20Express%20Inventory%20Solution%20Brochure%20%28576047-370%29.pdf