Featured news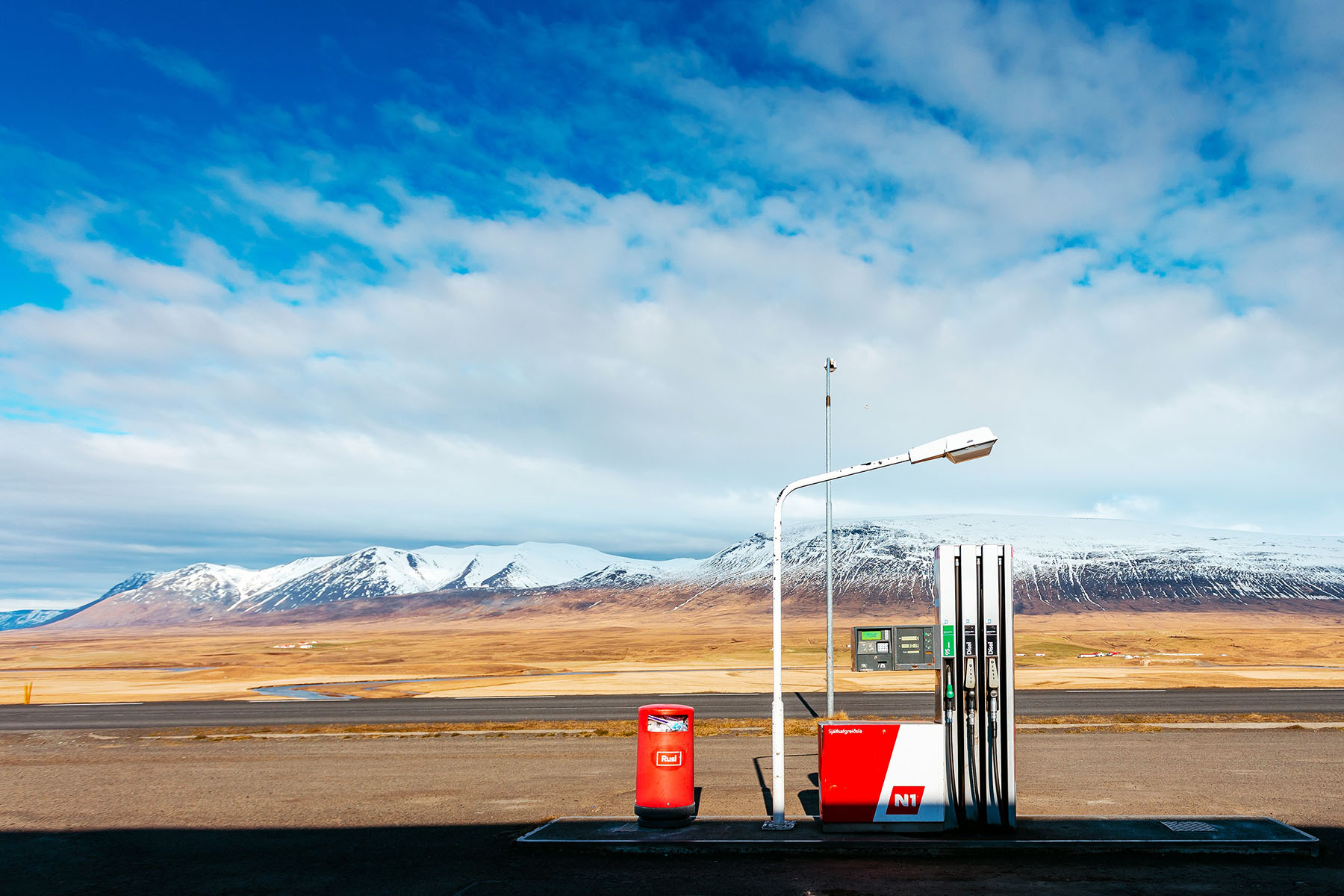 Nov. 10, 2017
Complying with Used Oil Management Standards
It is important to keep track of your used oil filters in order to keep your gasoline station well-rounded and in compliance with the standards. The following checklist will help you manage your used oil. Always contact your local authority for further compliance.1
Keep used oil storage tanks and containers in good condition; label tanks and containers with the words "USED OIL." 
When changing oil, set up equipment, such as a drip table or screen table, to collect oil dripping off parts. 
Oil filters should be drained (for 24 hours) and crushed prior to recycling or disposal. It is good practice to label storage containers as "USED OIL FILTERS." 
Immediately clean up any oil spills or leaks to the environment. 
Do not mix used oil with hazardous waste (such as gasoline or solvents), or else it will have to be managed as hazardous waste, which is more costly and cannot be recycled. 
Used oil should be separated from other wastes and stored in leak-free containers labeled "USED OIL." 
Used oil generated by a shop may be burned on site in a commercial space heater. Also, used oil may be sent to a burner for energy recovery.
1 Preventing Leaks and Spills at Service Stations [PDF]. (n.d.). San Francisco: US Environmental Protection Agency.