Featured news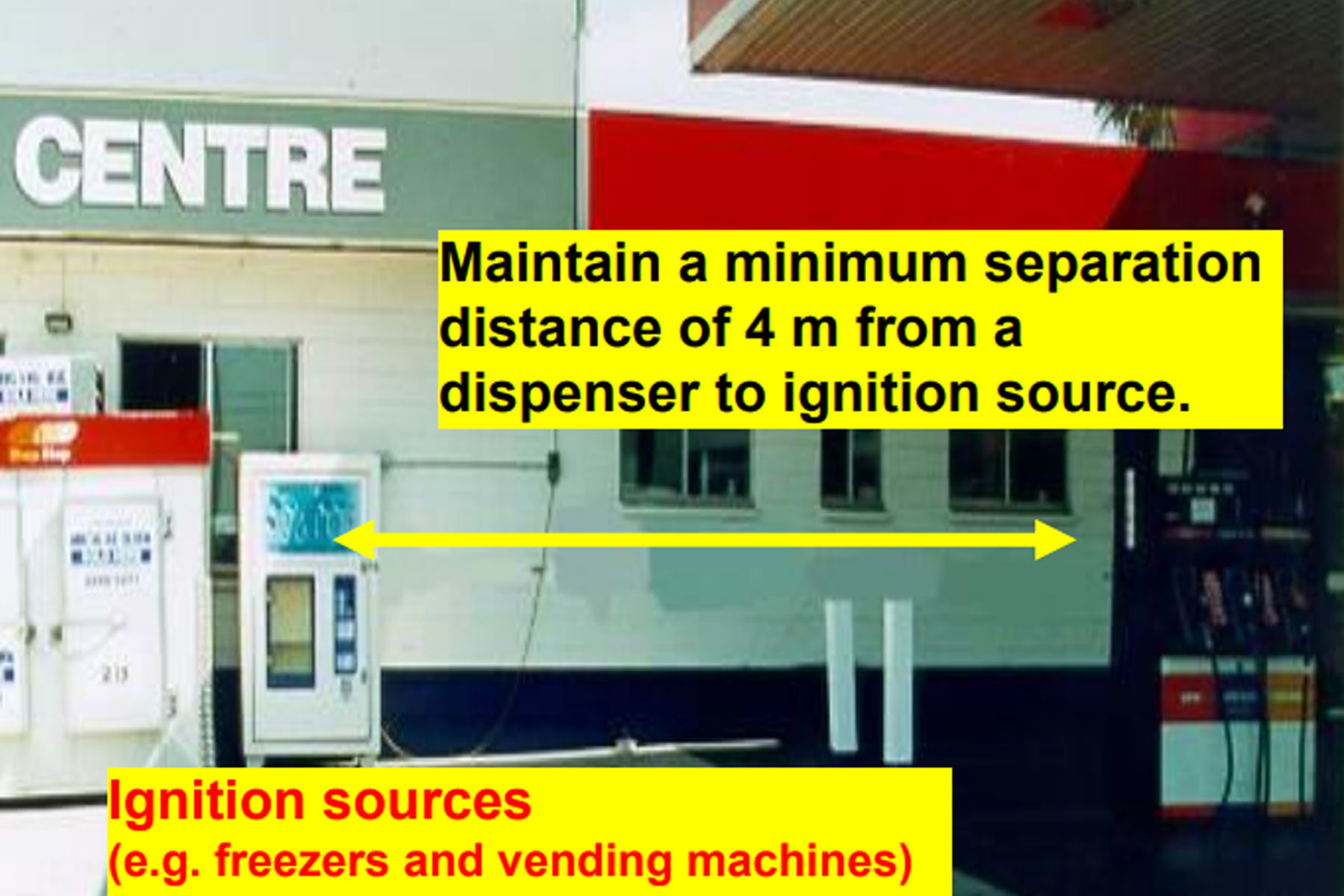 Dec. 20, 2017
Controlling Potential Ignition Sources
One of the most important things when handling a gas station business is knowing how to control your potential ignition sources. Common ignition sources found in gas station environment are freezers and vending machines.1 There are two main practices that can help you control your ignition sources:
Check for potential ignition sources encroaching into the hazardous area associated with the fuel systems. Ensure a minimum distance of 4 m is maintained around fuel dispensers for excluding potential ignition sources.
Check that fill and dip points are at least 3 m away from ignition sources. Ensure that the area below vent termination points are also clear from ignition sources, where a minimum of 1.5 m radius around a vent pipe is recommended.
Knowing these basic ways of controlling potential ignition sources can help you prevent future damages such as replacing parts of your fuel pump dispenser. You may inspect your existing fuel pumps and dispensers to check if there are physical damages. Checking this can save you from the future hassle of having much more drastic damage. NeoBros offers parts as a replacement for your damaged fuel pump and dispenser parts.
1A Guide for Service Station Operators [PDF]. (2016, June). The State of Queensland 2016.