Featured news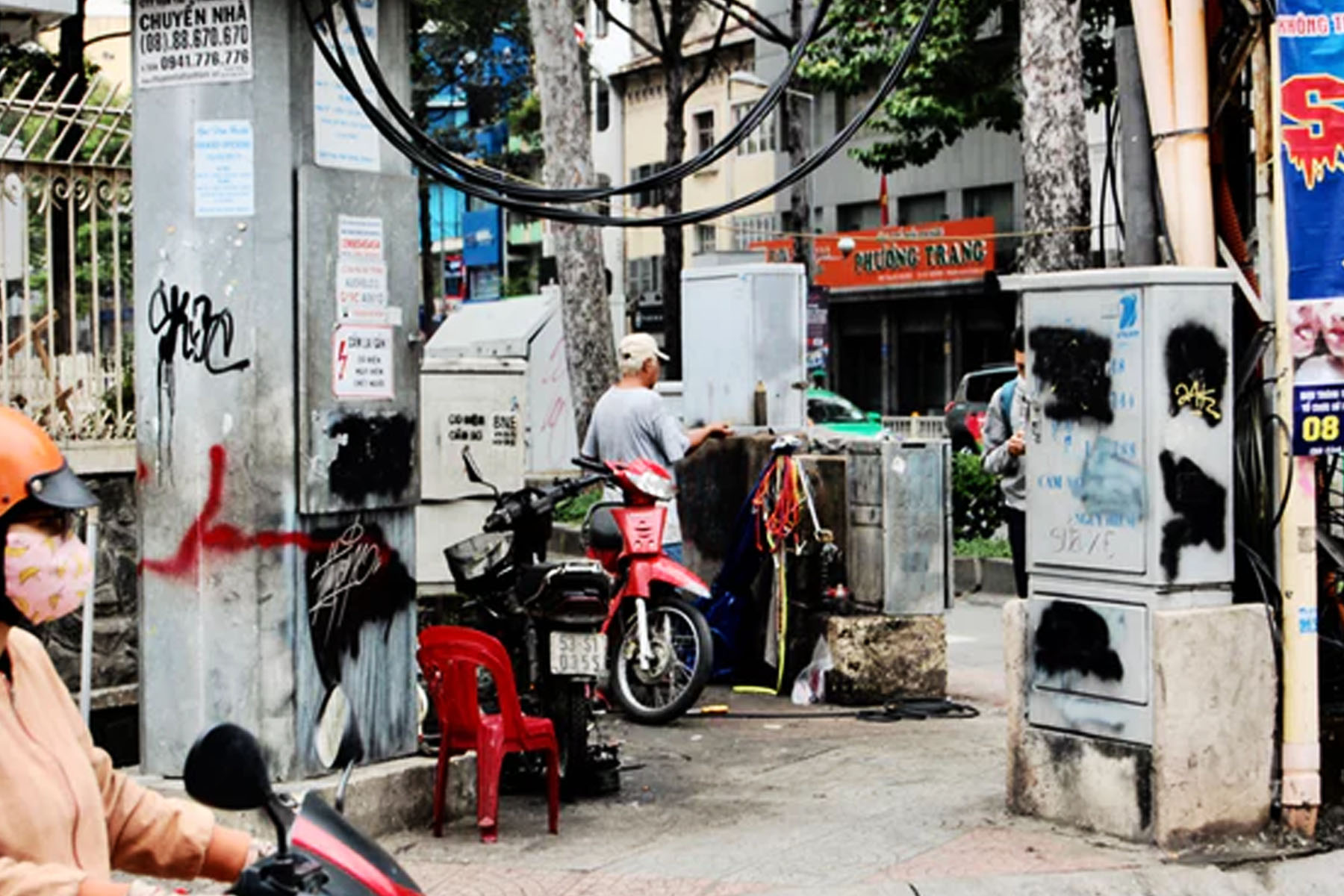 Oct. 23, 2017
Emergency Spill Response
If any release from an underground storage tank (UST) or aboveground storage tank (AST) is suspected, the owner or operator must report the release within 24 hours. Short-term actions should also be taken immediately to stop the release and ensure that there is no threat to public safety, human health, or the environment.
Here are some of the short-term actions that can be done during emergency spill:
Take immediate action to safely stop and contain the release.
Report the release to the National Response Center, EPA and your local regulatory authority within 24 hours. 
Make sure the release poses no immediate hazard to human health and safety by removing explosive vapors and fire hazards. Your fire department should be able to help or advise you with

this task. You must also make sure you handle and dispose of contaminated soil properly so that it poses no hazard (for example, from vapors or direct contact). 

Remove petroleum from the UST or AST system to prevent further release into the environment. 
Find out how far the petroleum has moved and begin to recover the leaked petroleum (such as product floating on the water table). Report your progress and any information you have collected to EPA and your local regulatory authority no later than 20 days after confirming a release.
Investigate if the release has impacted the soil and subsurface environment. This investigation must determine the extent of contamination both in soils and groundwater. You must report to EPA and your local regulatory authority what you have learned from an investigation of your site according to the schedule established by the regulatory authority. At the same time, you must also submit a Corrective Action Plan explaining how you plan to clean up the site.
To avoid damages caused by the emergency spill, NeoBros offers Fuel Tank Cleaning and Fuel Polishing. Avoid costly repairs and damage to the operation of your gasoline business by being proactive in the cleaning and maintenance of your fuel tank.