Featured news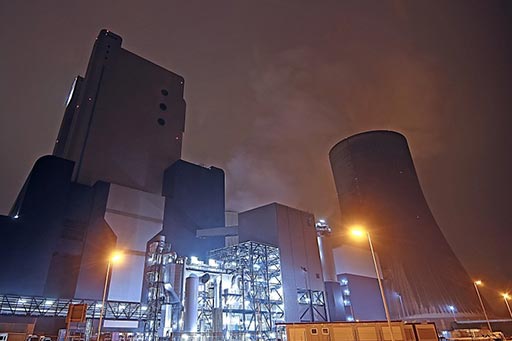 Jan. 18, 2018
Energy as a Necessity
Energy is the fuel of modern world. A major part of this energy we consume in the form of transportation, electricity, et cetera is generated through oil and/or its derivatives. Energy is a vital issue in the modern world. At present, the machine is part of parcel of the daily life. Moreover, most of the machines are depending on energy or fuel in order to operate. The modern life depends on energy and most of the energy is coming from Petroleum or natural resources. Most of the countries in the world have not available petroleum or other natural resources. They have some small amount of natural Gas mine which is not good enough for a long time. Maximum developing country's government imports a large amount of petroleum in every year and sells them at fewer prices than the international market.
Gasoline is the primary fuel used to power internal combustion engines widely used in vehicles and machines in order to be converted into energy. Oil is one of the most important raw materials we have. Every day we use hundreds of things that are made from oil or gas. Oil and gas are also important for the number of jobs they provide. Tens of thousands of people work in the oil and gas industry.
This is why it is crucial to maintain the best quality of petroleum possible. Neobros Venture Corp. can help you achieve this state of effectivity and efficiently as they provide world-class pumps and dispensers in providing petroleum.
Meihong, Z., & Yun, L., "Research on Gas Stations Automation Management System Based on Neural Network", In Information Engineering, 2009. ICIE'09. WASE International Conference on, 573-575, 2009
Sarfaraz, K. (n.d.). Oil: Nature v/s Necessity.  2012 International Conference on Information and Knowledge Management. IPCSIT vol.45, 2012) IACSIT Press, Singapore