Featured news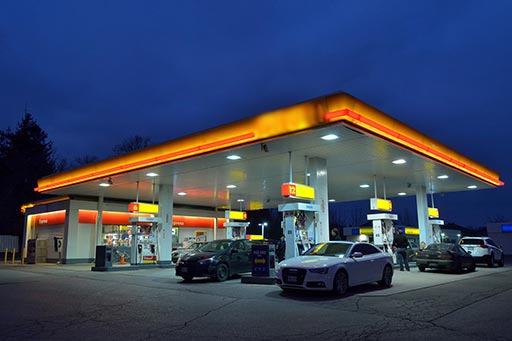 Mar. 13, 2018
Finding a Competitive Edge in Petroleum Industry
Competition in starting up your gasoline station business in entering the petroleum industry is primarily based on location and price. To give your business a competitive edge, here are some of the key success factors for gasoline station operators:
Open your station in a convenient location.
Find additional income from related services such as selling of food and beverages, mechanical, and workshop.
Adapt to changing customer demands.
Grow a loyal customer base.
Hire skilled staff.
Closely monitor your competition.
In addition, the major barrier to entering the automotive fuel retail industry is poor profitability compared to the high costs to start and close a business. This is why, hand in hand with the key success factors mentioned, NeoBros Venture Corp. can help you achieve your competitive edge by providing you high-quality fuel pumps and dispensers from Hitachi and services that can help maintain your gasoline business needs
Service Station Business Start-up Guide [PDF]. (2012, September). Australia: Dept. of Industry, Innovation, and Science.