MODERN DESIGN COMBINED WITH IMPROVED PERFORMANCE
The LatitudeTM dispenser by Gilbarco Veeder-Root is a perfect blend of enhanced performance and sleek design that will draw vehicles to your station. Its innovative features are designed to make functioning easier and help you increase profits at your station.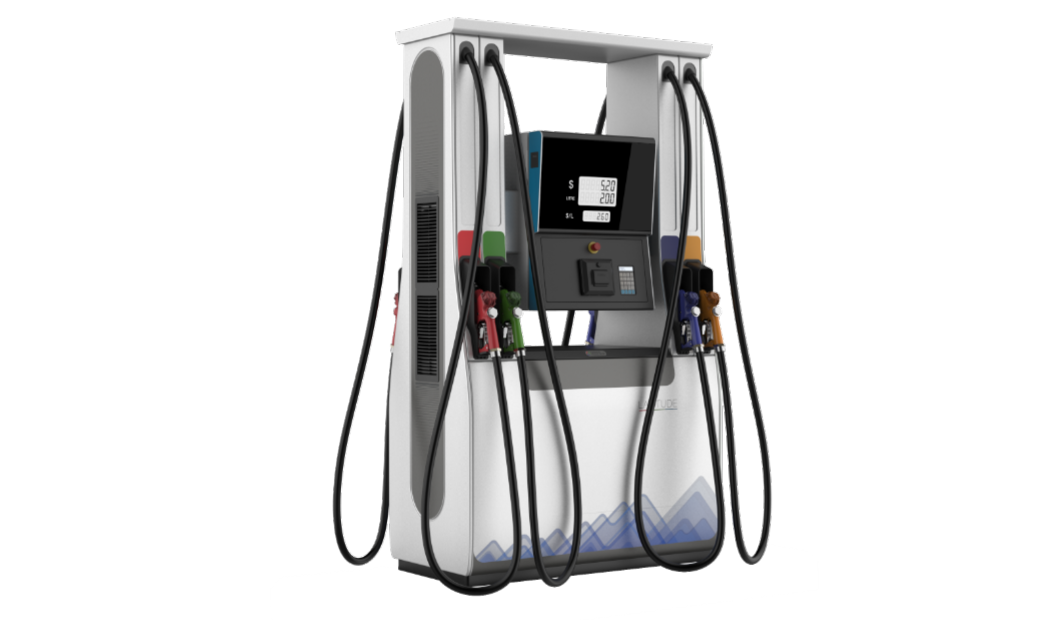 BENEFITS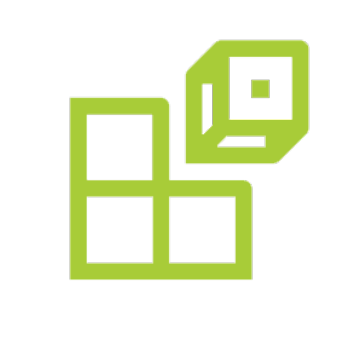 NEW AGE DESIGN
A fresh design that attracts more drive-ins to your station. The Latitude's modern, uniform design has been carefully crafted to enable an engaging experience that drives forecourt traffic, fosters loyalty and grows with your business. With 5 configurations to choose from, the Latitude series offers you the freedom to tailor your dispensers, future-proof your business and enable endless possibilities.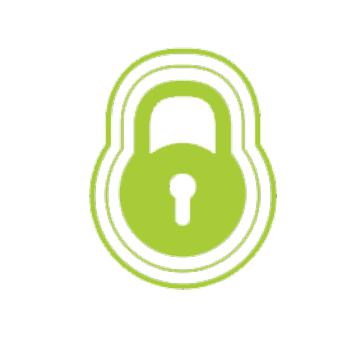 Time Sudden Loss
Peace of mind offered by continuous monitoring of inventory loss due to theft during quiet periods.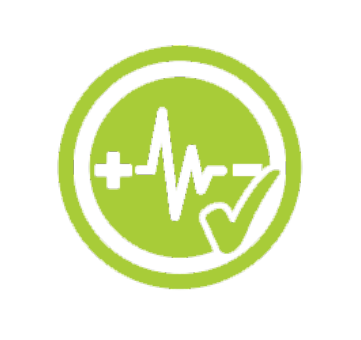 ACCUCHART™ BIR/HRM
AccuChart™ Tank Calibration software creates a precise tank chart to further reduce fuel variances. Utilise multiple reconciliation features to track all fuel inventory as it enters or exits in each of your underground tanks, regardless of delivery or dispensing activity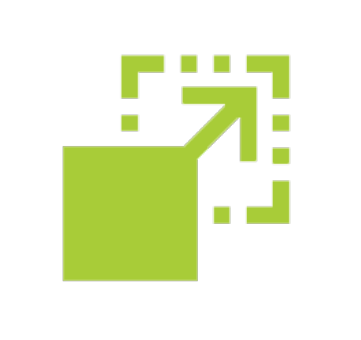 ACCUCHART™ BIR/HRM
AccuChart™ Tank Calibration software creates a precise tank chart to further reduce fuel variances. Utilise multiple reconciliation features to track all fuel inventory as it enters or exits in each of your underground tanks, regardless of delivery or dispensing activity
TECHNICAL SPECIFICATIONS
Standard Flow (Gasoline/Diesel)
Up to 40 - 50 L / Min*
(Simultaneous fueling : 35 L /min)
70 - 80 L / Min*
(Simultaneous fueling : 40 L /min)
Middle East, Africa & South East Asia
Dimensions H x W x D (mm)
2100 x 1200 x 610 - Unit | 2250 X 1300 X 730 - Packaginga
Transport Efficiency (fitment in a 40ft container)
Upto 10% Ethanol content & 5% Biodiesel content
Max Number of Fuel Grades / Meters
EasyHose with Non-obstructing Money Volume Display View
Lighted Canopy with Skylight (Option)
Multimedia 15.6" Screen (Option)
Noise Level - below 65dB* (Suction Model)*
Gilbarco HD Meter with improved e-Calibration
Secure pulsar with lift-off detection
Standard: 1 Phase, 220 - 240 Vac | Option: 3 Phase, 380 - 440 Vac
Gilbarco HD Meter with improved e-Calibration
Secure pulsar with lift-off detection
Standard: 1 Phase, 220 - 240 Vac | Option: 3 Phase, 380 - 440 Vac
Standard: Replaceable | Option: Washable
Standard: Vane | Option: Gear
Standard: Vane | Option: Gear
High Contrast LCD Display with direct sunlight readability
Money: 7 digits with floating decimals (9,999,999) 40 mm height
Volume: 7 digits with floating decimals (9,999,999), 40 mm height
PPU: 6 digits with floating decimals (999,999), 25 mm height
Matrix Keypad (with 4 + 4 pre-configured preset buttons)
Gilbarco 2 Wire Protocol | Option: IFSF Protocol
Single Phase, Standard: 90 - 260 Vac | Option: 90 - 360 Vac+
Motor Over-voltage Protection
Electronically Adjustable Flowrate (Option)
Electromechanical Totalizer (Option)
Enhanced Security EMT | 7 digit Totalizer (9999999) with 1 Liter resolution
Brochure:
https://neobros.com.ph/sites/default/files/LS-300%20Datasheet%20V2.0%20%281%29.pdf