MODERN DESIGN COMBINED WITH IMPROVED PERFORMANCE
The LatitudeTM dispenser by Gilbarco Veeder-Root is a perfect blend of enhanced performance and sleek design that will draw vehicles to your station. Its innovative features are designed to make functioning easier and help you increase profits at your station.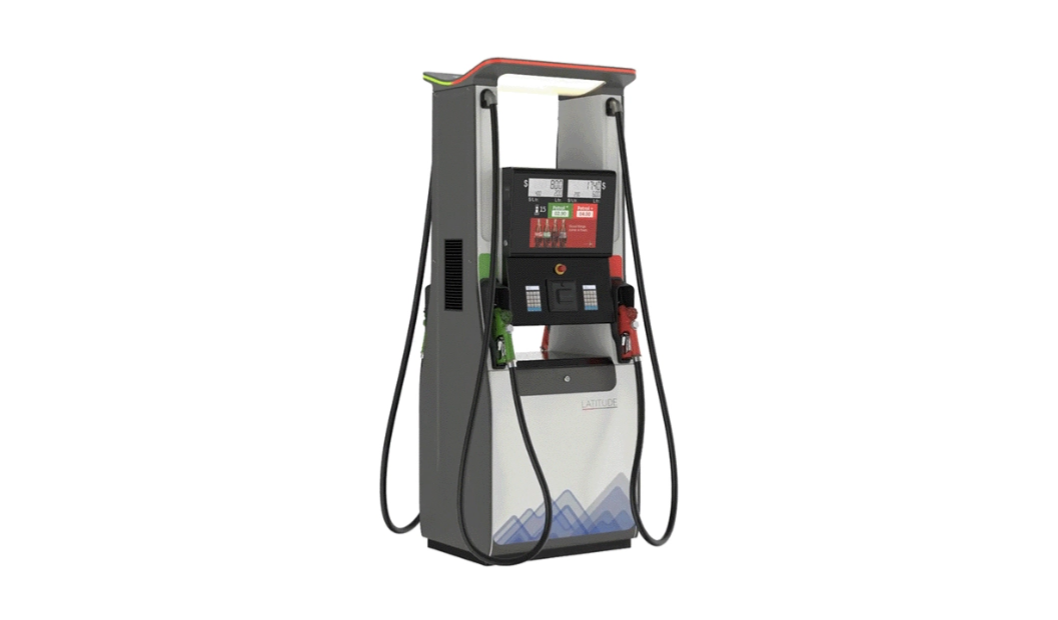 BENEFITS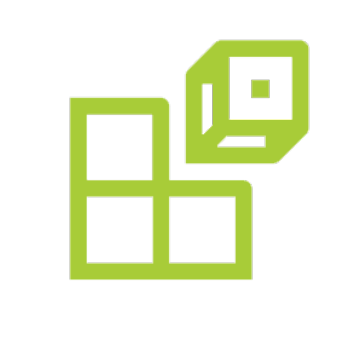 NEW AGE DESIGN
A fresh design that attracts more drive-ins to your station. The Latitude's modern, uniform design has been carefully crafted to enable an engaging experience that drives forecourt traffic, fosters loyalty and grows with your business. With 5 configurations to choose from, the Latitude series offers you the freedom to tailor your dispensers, future-proof your business and enable endless possibilities.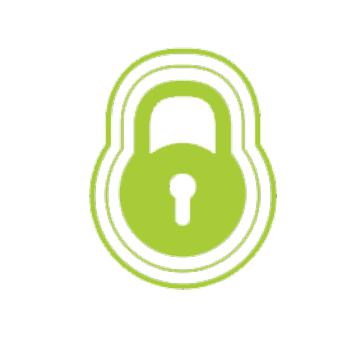 UNPARALLELED SECURITY
Latitude's improved security features confirms our commitment to your needs and includes eLock asset protection, encrypted communication protocols and secure pulsar design to prevent fraud or tampering.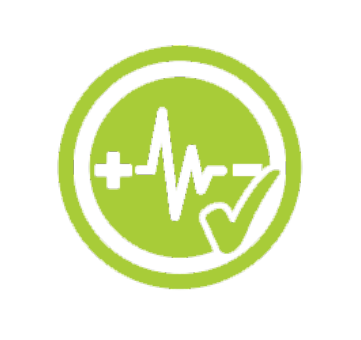 POWERSAFE ELECTRONICS
Engineered to tolerate harsh voltage fluctuations, Latitude has been engineered with an enhanced power filter. The voltage range has been extended from 90V to 380V to ensure sustained operation.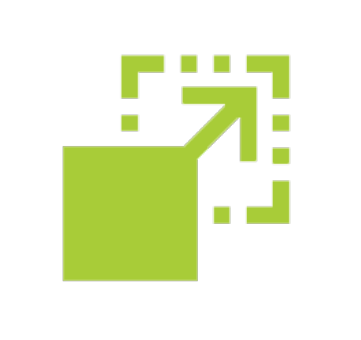 SCALABILITY FOR FUTURE EXPANSION
Protect your capital investment for future technology innovations: Remote management:
Remotely access dispenser information virtually from anywhere
Faster problem resolution through Insite-360TM secure cloud monitoring
eSecure Locks:

Prevent unauthorized access to assets on forecourt
Remote traceability and visibility to control access
TECHNICAL SPECIFICATIONS
Standard Flow (Gasoline/Diesel)
Up to 40 - 50 L / Min*
(Simultaneous fueling : 35 L /min)
70 - 80 L / Min*
(Simultaneous fueling : 40 L /min)
Middle East, Africa & South East Asia
Dimensions H x W x D (mm)
210 x 95 x 61 - Unit | 225 X 103 X 74 - Packaging
Transport Efficiency (fitment in a 40ft container)
Upto 10% Ethanol content & 5% Biodiesel content
Max Number of Fuel Grades / Meters
EasyHose with Non-obstructing Money Volume Display View
Lighted Canopy with Skylight (Option)
Multimedia 15.6" Screen (Option)
Noise Level - below 65dB* (Suction Model)*
Gilbarco HD Meter with improved e-Calibration
Secure pulsar with lift-off detection
Standard: 1 Phase, 220 - 240 Vac | Option: 3 Phase, 380 - 440 Vac
Standard: Replaceable | Option: Washable
Standard: Vane | Option: Gear
Standard: Vane | Option: Gear
High Contrast LCD Display with direct sunlight readability
Money: 7 digits with floating decimals (9,999,999) 40 mm height
Volume: 7 digits with floating decimals (9,999,999), 40 mm height
PPU: 6 digits with floating decimals (999,999), 25 mm height
Matrix Keypad (with 4 + 4 pre-configured preset buttons)
Gilbarco 2 Wire Protocol | Option: IFSF Protocol
Single Phase, Standard: 90 - 360 Vac+
Totalizer (Cumulative & Daily)
12 Digits (999999999.999)
Motor Over-voltage Protection
Electronically Adjustable Flowrate (Option)
Electromechanical Totalizer (Option)
Enhanced Security EMT | 7 digit Totalizer (9999999) with 1 Liter resolution
*Flow measured at site may vary based on installation conditions.
**Performance tested in specific installation conditions
+360 Vac sustained for 3 hours continuously
Brochure:
https://neobros.com.ph/sites/default/files/LS-200%20Island%20Datasheet%20V2.0%20%281%29.pdf