Featured news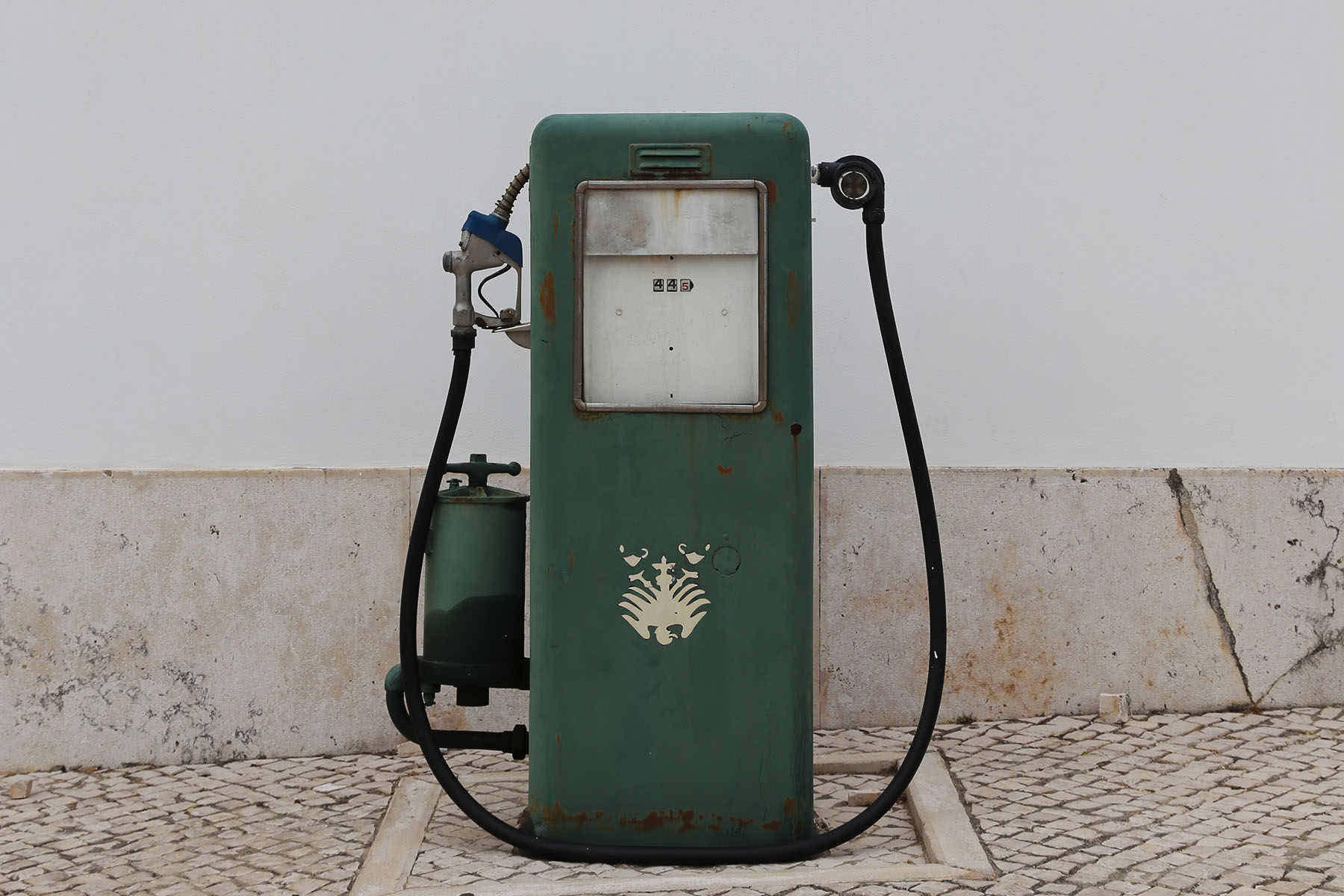 Dec. 07, 2017
Maintaining Your Gas Station Functionality
In order to maintain functionality of a gas station, all equipment has to be maintained by preventive maintenance at scheduled times or repairs when failures occur. Every fuel dispenser is a combination of various small components and it is essential to ensure the appropriate performance of each component for profitable and high-quality service in a gas station. Typical maintenance activities in a gas station include:
Mechanical pumps, meters, and lubrication equipment repair.
Electronic dispenser and electronic control console repair.
Automated system repair including automatic tank gauging, release detection systems, and Point-of-Sale systems.
Point of sale (POS), price scanners, card readers, and communication links.
Tank system repair including

tanks, pumps, leak detectors, piping, hoses, and nozzles.

Car wash system and ancillary equipment maintenance and repairs.
Preventive maintenance (PM) programs are implemented to reduce annual repair costs and costs associated with equipment downtime. While preventive maintenance and repair instructions of major equipment at gas stations are specified by the manufacturers, it is difficult to find specific studies related to maintenance analysis of such systems.1 This is why it is important to consult with industry experts such as NeoBros Ventures Corporation who offers a variety of services including gas station equipment replacement and other fuel services.
1 Savsar, M. (2013, March 10). Analysis and Scheduling of Maintenance Operations for a Chain of Gas Stations. Retrieved December 07, 2017, from https://www.hindawi.com/archive/2013/278546/