Featured news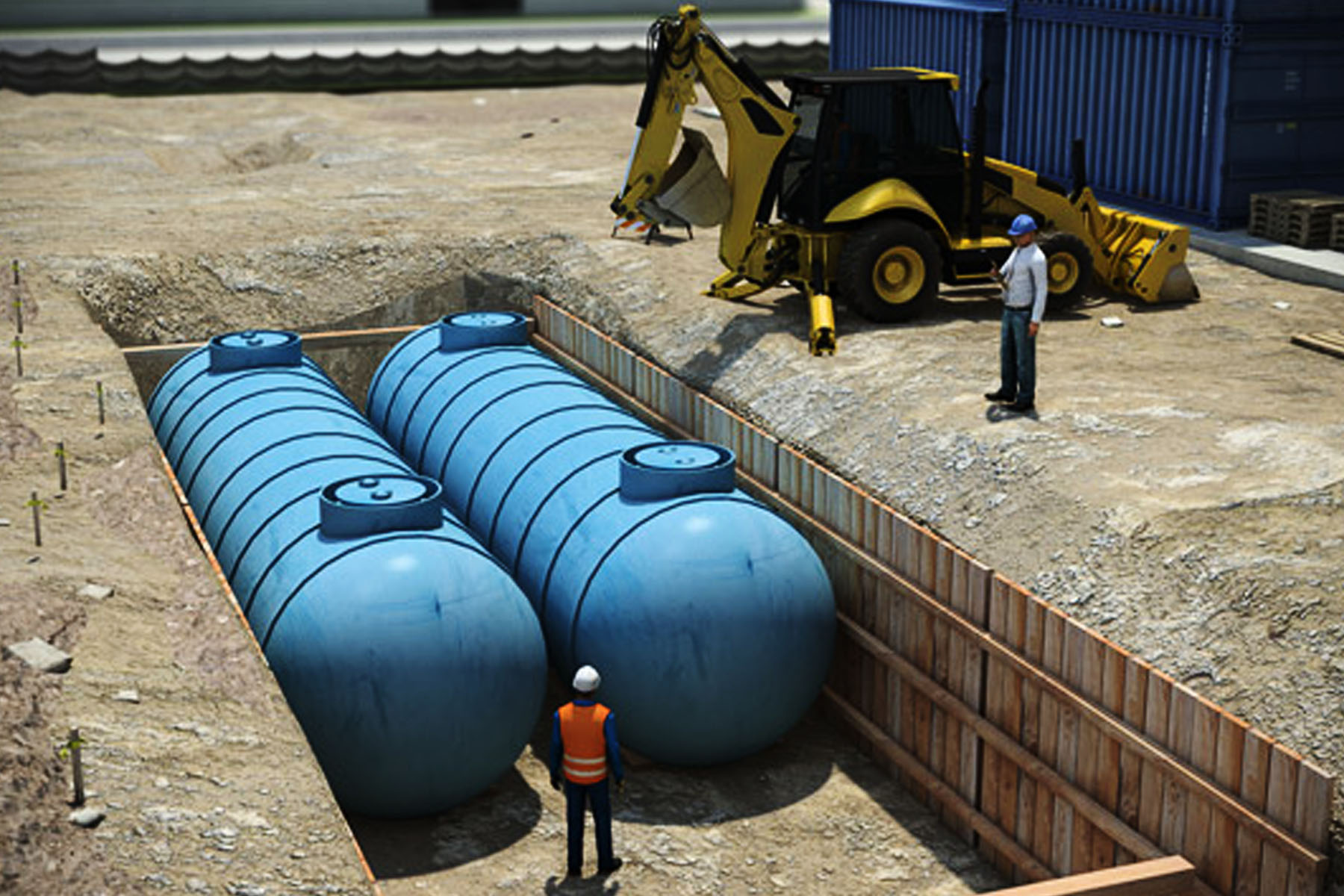 Dec. 05, 2017
Managing Your Underground Storage Tanks
An underground storage tank (UST) is a tank and any connected underground piping that has at least 10 percent of its combined volume underground. International regulations require owners/operators of USTs to have proper corrosion protection, spill and overfill protection, a leak detection system and financial assurance for liability.1
Here are 6 of the good management practices that can help your gasoline station business:
Keep spill buckets free of liquids and dirt. Check to see if your spill bucket is leak-free and operational.
Check all metal piping in contact with soil and water for corrosion protection.
Check dispenser area and piping sumps for leaks. If any water or gasoline is present, remove it and dispose of it properly. Make any necessary repairs.
Test your Automatic Tank Gaugin (ATG) system, if installed, to make sure it is properly calibrated and working.
On-site staff should know how to operate the ATG and emergency shutoff valve.
Facility should have a tank specifications chart available during deliveries.
Being new to the gasoline station business is not an excuse not to keep up with the good management practices. As part of the growing industry, NeoBros Venture Corporation can help you stay up with the management practices such as with proper installation of piping system. In fact, NeoBros is a certified installer of UPP Franklin Fueling System (FFS) here in the Philippines. It is important to consult with the industry experts in order to keep track with your systems and prevent damages and loses.
1 Preventing Leaks and Spills at Service Stations [PDF]. (n.d.). San Francisco: US Environmental Protection Agency.
Photo credit: Convergence Training