11A® AUTOMATIC NOZZLES
The OPW 11® Series automatic nozzles are OPW's premium conventional nozzles for safe retail and commercial petroleum filling. The OPW 11® Series is the most trusted conventional nozzle in the world for full service use. The 11A® automatic fuel nozzle features innovative Accustop technology, proven to control fuel flow and limit costly spills. The 11A® model is specifically-designed for standard auto diesel service with a leaded spout and hold-open device. The OPW 11AP® is an industry-leading conventional nozzle, designed for commercial and retail use. Every 11 Series automatic nozzle is manufacture red for safe, convenient full service use. The 11AP® model features an unleaded spout which can accommodate standard gasoline service and up to 10% ethanol (E-85) fuel.
MATERIALS
Body: aluminum
Lever & Lever Guard: Duratuff®
Packing: Graphite with Teflon®
Disc: Viton®
Spout: aluminum
Inlet Size: 3/4" NPT
Weight: 2.73 lbs. each, 43.1 lbs./case of 15, 1.25 kg each, 19.9 kg/case of 15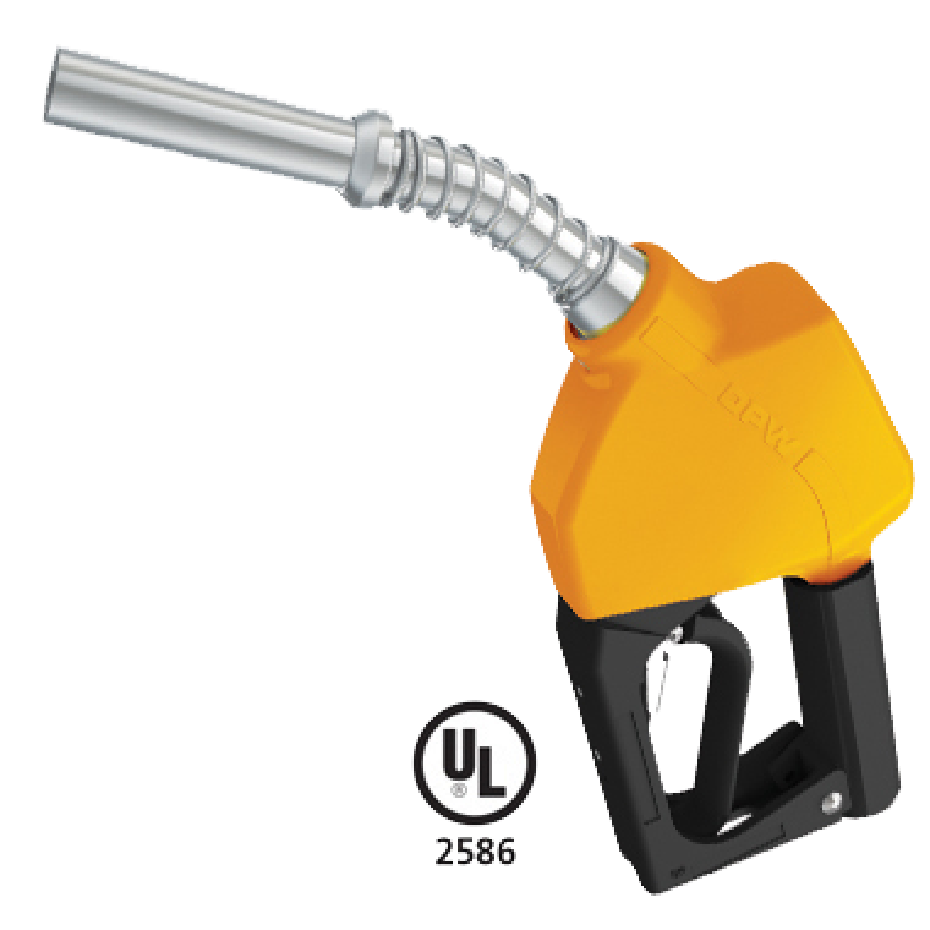 BENEFITS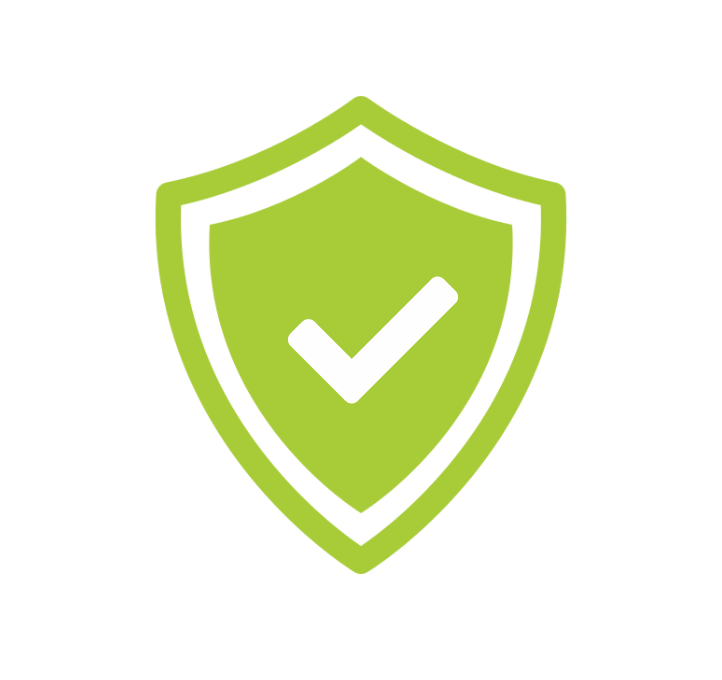 SAFE FOR USE
UL- and ULC-Listed for use in gasoline, diesel, and up to 10% ethanol blends.
Prevents consumer from jamming the nozzle in an open position – Blocker on lever guard.
FlowLock™ allows nozzle to shut-off when falling out of a vehicle, and tipped up limiting spillage and unsafe conditions.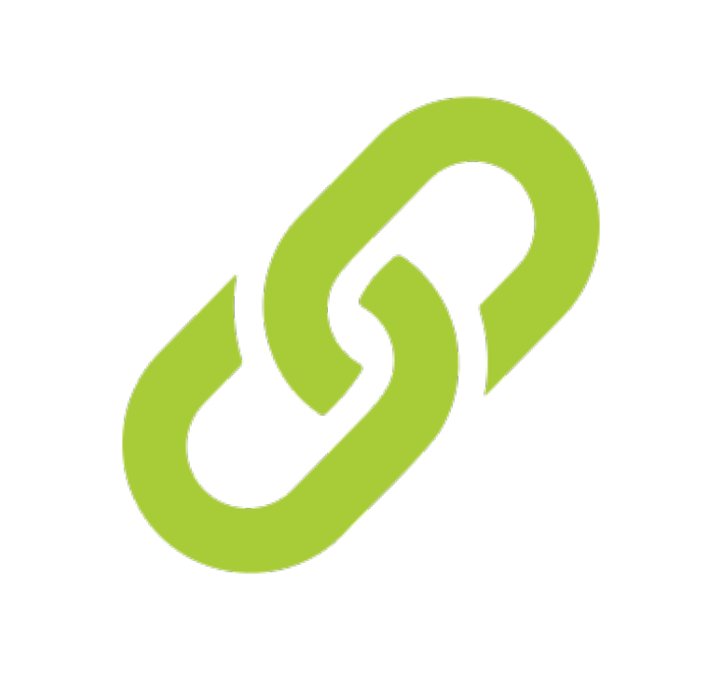 DURABLE & LONG-LASTING DESIGN
Cycle-tested and proven to last longer than 1 million cycles - Better than any other nozzle available on the market today*
Durable lever guard that won't scratch your customers' vehicles – Made from Duratuff®.
New hold open clip spring lasts longer than previous designs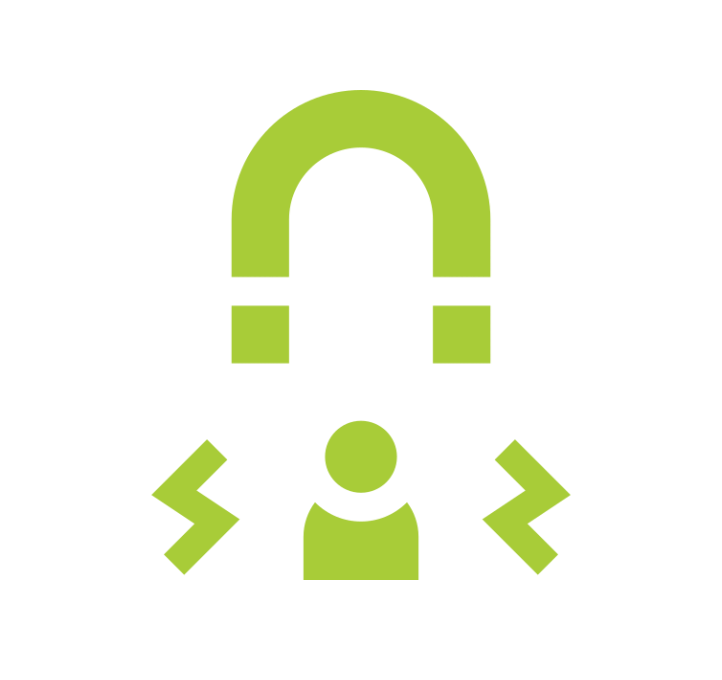 APPEALING TO CUSTOMERS
Easy to use – Utilizing Accu-Stop® to-the-penny Flow Control Technology.
Attractive 2-Piece Newgard™ Hand Insulator is the most comfortable nozzle in the industry to use.
Convenient – One-fingerhold-open clip that is easy to set the flowrate (not on all models)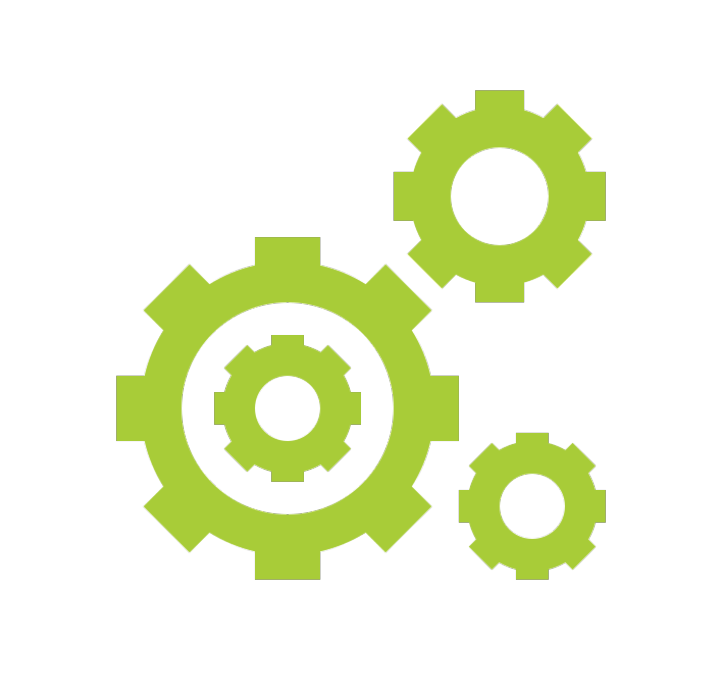 DESIGN WORKING PRESSURE
50 PSI (3.45 bar) maximum pressure.
* OPW internal lab testing results as of August 2010.
Performance