Featured news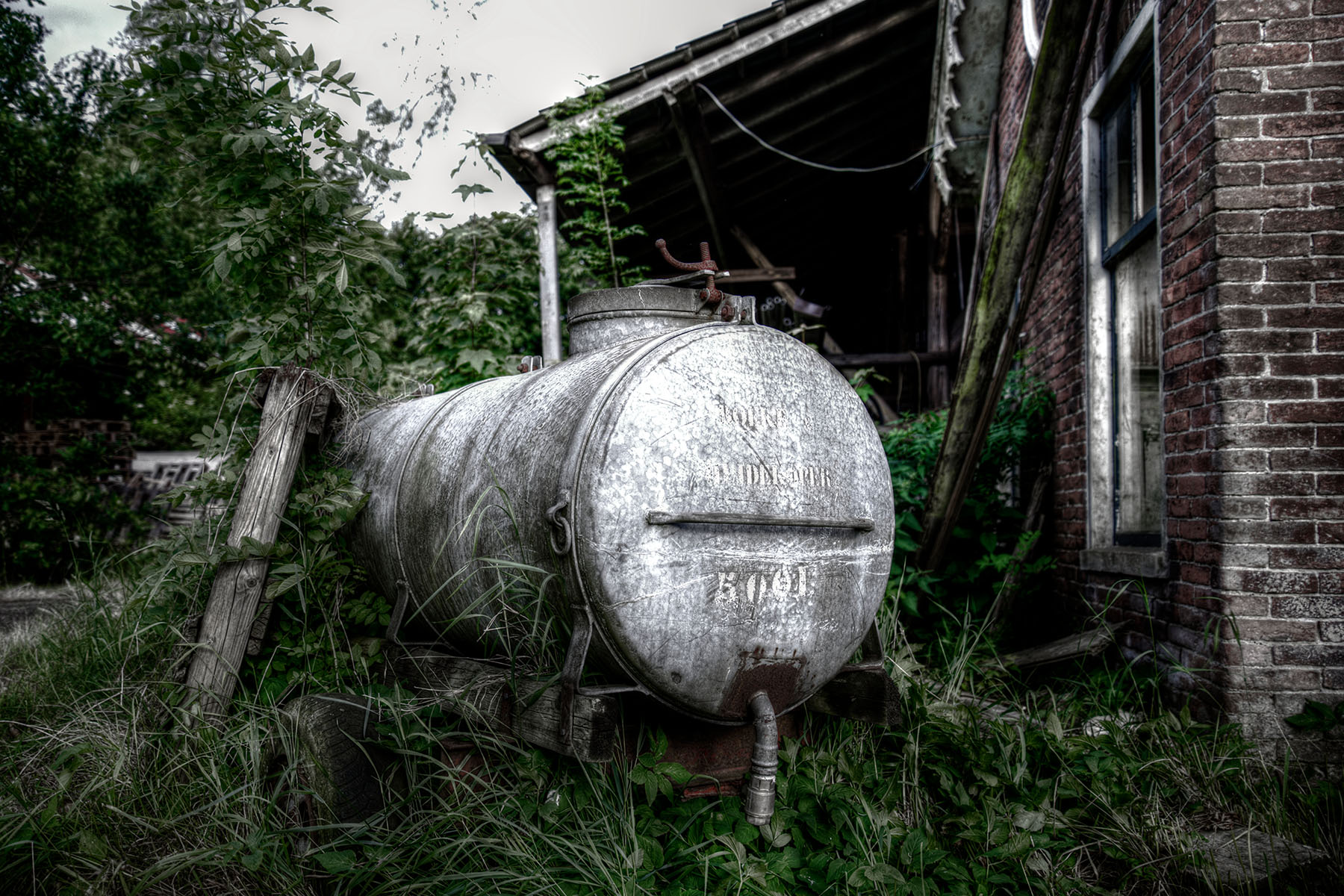 Dec. 24, 2017
Problems Related to Long-term Fuel Storage
Temperature, humidity, and condensation are very important factors in managing fuel integrity. The presence of free water provides the medium for microbiological growth that results in the formation of slime and acids causing corrosion of metal surfaces such as storage tanks, pumps, injectors, etc. 
Other key factors leading to fuel deterioration, polymerization, and stratification in storage tanks are chemical incompatibility and stress caused by heat and pressure of pumps, centrifuges, and heaters. Since most diesel engines return considerable amounts of fuel back to the tank, it is easy to see that the engine itself contributes to fuel deterioration. 1
Industry experts share a key role in helping you maintain your gasoline station business. NeoBros offers Fuel Tank Cleaning and Fuel Polishing services. With a pool of well-trained individuals in the proper handling and servicing of fuel tanks, you can avoid costly repairs and damage to the operation of your gasoline business.
1 Fuel Polishing Frequently Asked Questions [PDF]. (n.d.). Illinois: Illini Power Products.