Featured news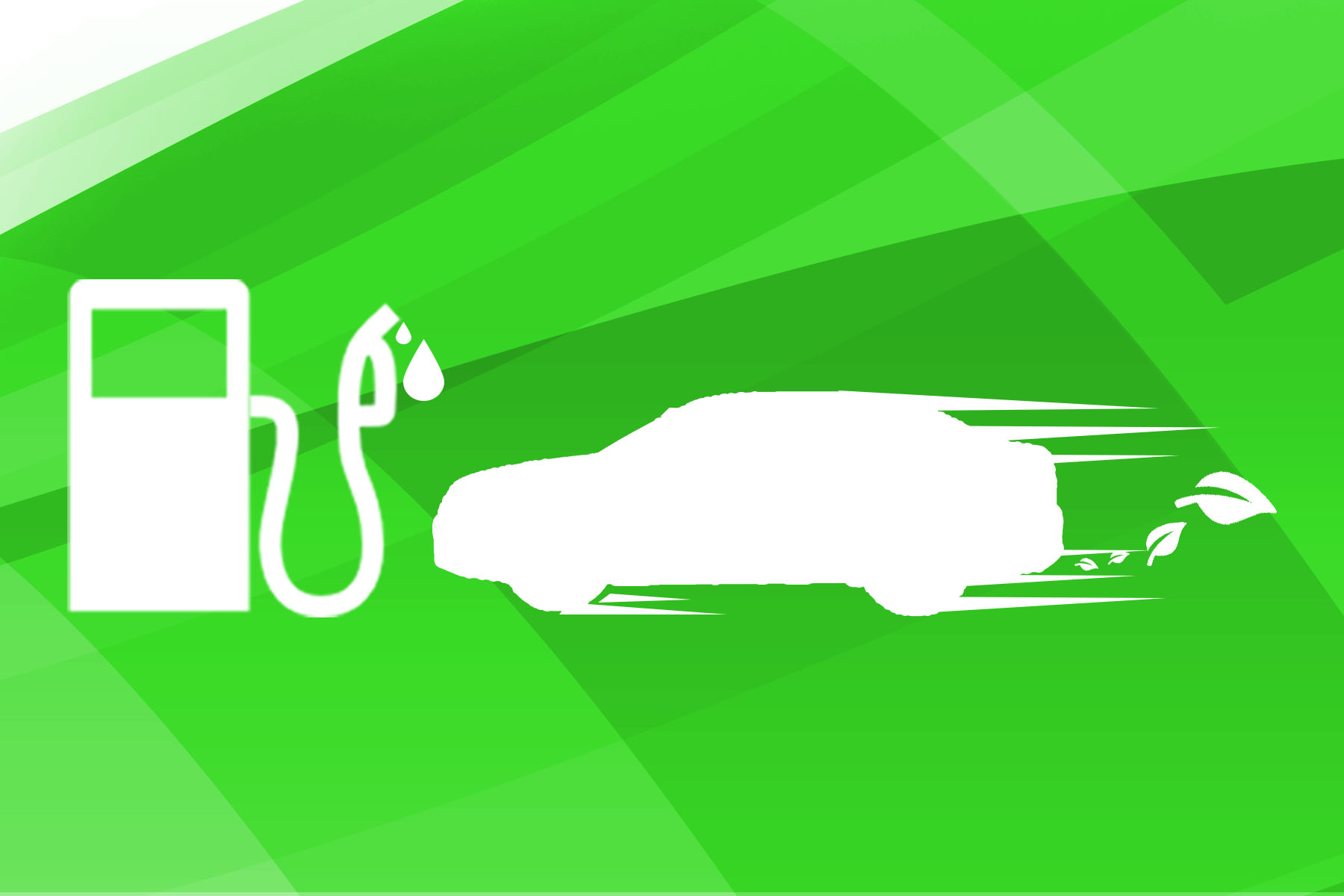 Oct. 06, 2017
The Role of Biodiesel and Cleantank System
The idea of using biofuels from renewable sources is attractive as biofuels could help reduce greenhouse gas emissions and our dependency on fossil fuels. Biofuels are currently the most important form of renewable energy in road transportation, but the debate over their environmental impact is ongoing. Some argue that when cultivation, including deforestation and soil acidification, is taken into account, biofuels consume more energy than they produce.
However, aside from using biofuels, we could help reduce greenhouse gas emissions by simply practicing fuel tank maintenance. As a gasoline station owner, it is important to take note that contaminants found in the diesel could clog motorist's fuel filter and stall their vehicles. This will cause fuel damage.
Gasoline station owners should consider fuel tank cleaning services in order to maintain good quality fuel product. NeoBros' Cleantanks System is designed to clean fuel tanks, remove water, and particulates from Bio-diesel, E-10 gasoline, Jet Fuel, and Kerosene down to engine manufacturer's ISO fuel cleanliness levels.