Featured news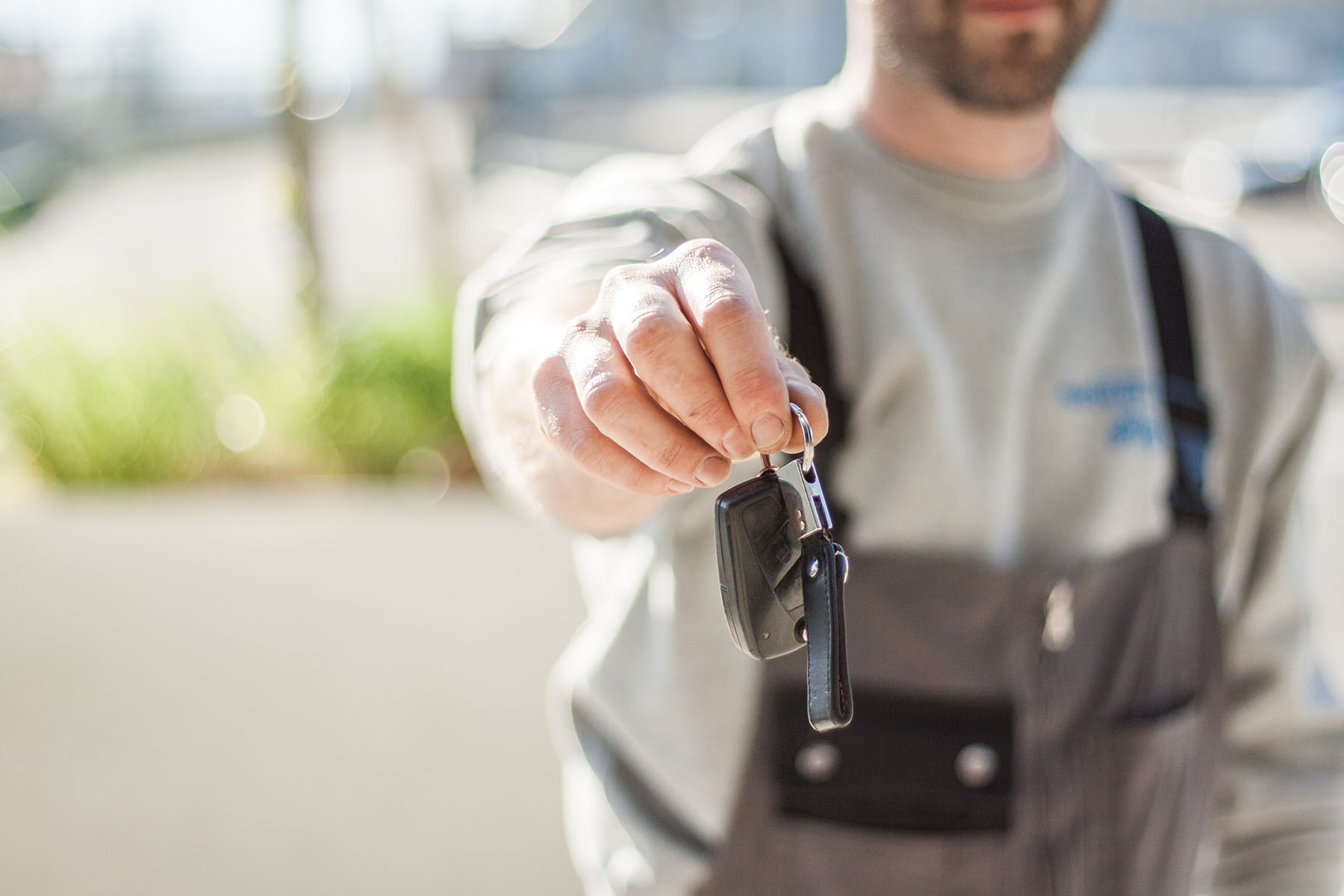 Dec. 14, 2017
What Should Your Gas Station Staff Know?
Every gas station staff should have a basic understanding of the operation of your gasoline station in order to serve the customers effectively and efficiently. Gas station staff should know the procedures to deal with a forecourt leak or spill, as well as:
Emergency procedures and evacuation points.
Tank dipping procedure.
Tanker discharge procedures for the site.
Where the written procedures such as the site emergency plan are kept.
Under what circumstances a console operator should not allow fuel to be dispensed, such as when:
A vehicle engine is running.
A person is smoking in the forecourt.
A person under 16 years is attempting to operate a dispenser.
A person is attempting to fill a food container with fuel - a person is attempting to fill fuel into a non-compliant container.
A fuel delivery nozzle is wedged open by a customer with a fuel cap or similar device.
A person is filling a container with flammable liquid inside a vehicle, in the boot or if on the back of a ute.
The console operator must have a clear understanding of their responsibilities and authority to manage safety in a public place.1 For new and starting gasoline stations, it is also important to ensure that you have all the compatible equipment that suits your needs. NeoBros Venture Corporation offers a wide range of fuel pumps and dispensers from Hitachi as an official distributor of Hitachi Fuel Pumps and Dispensers in the Philippines.
1 A Guide for Service Station Operators [PDF]. (2016, June). The State of Queensland 2016.